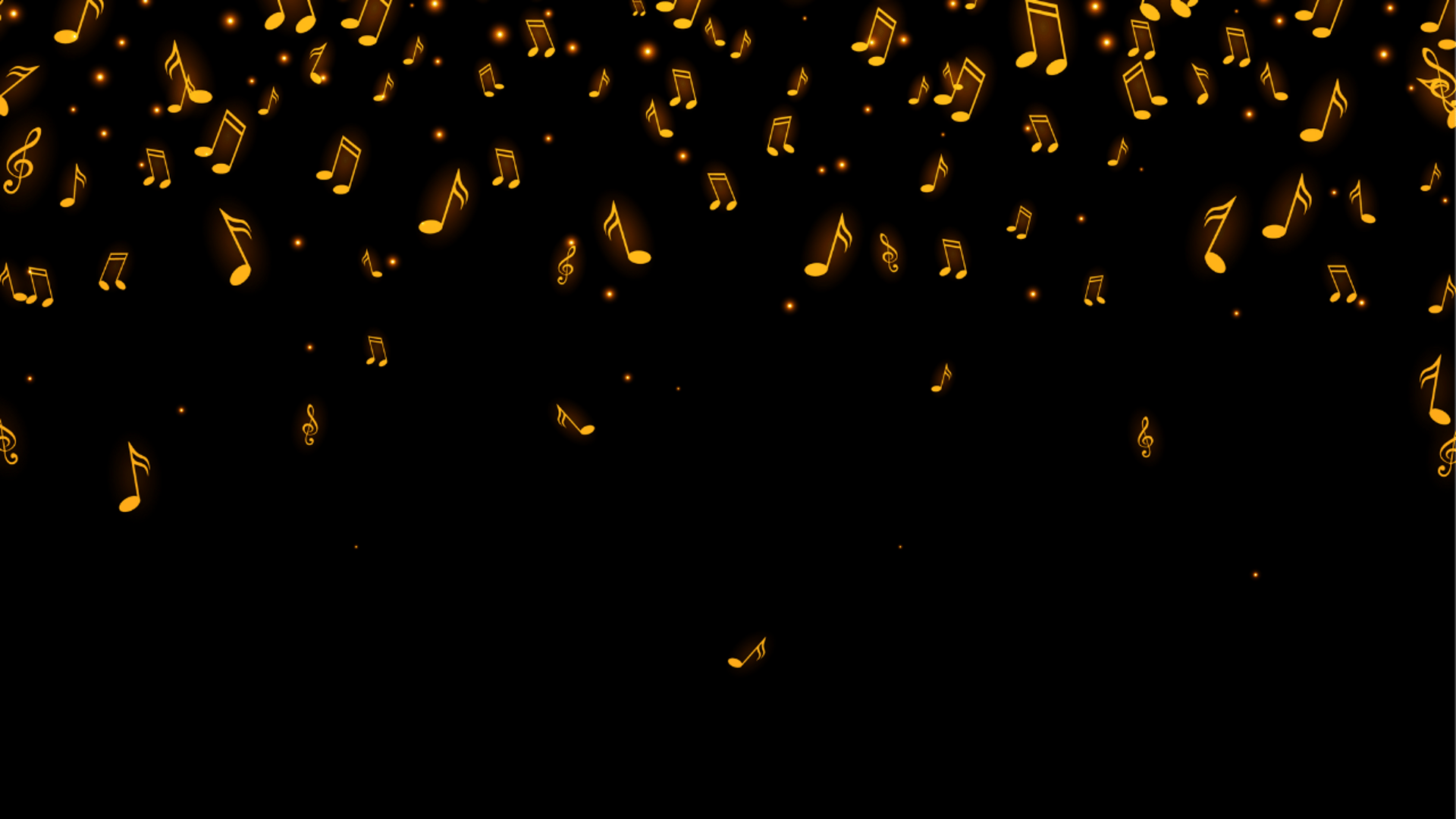 Uncover the journey of rising artists with Facing Mel's Music
Join Mel Golding as she explores the mental health and resilience of musicians from around the world.
Your musician podcast show..
"I promote positivity and instil self-belief." - Mel Golding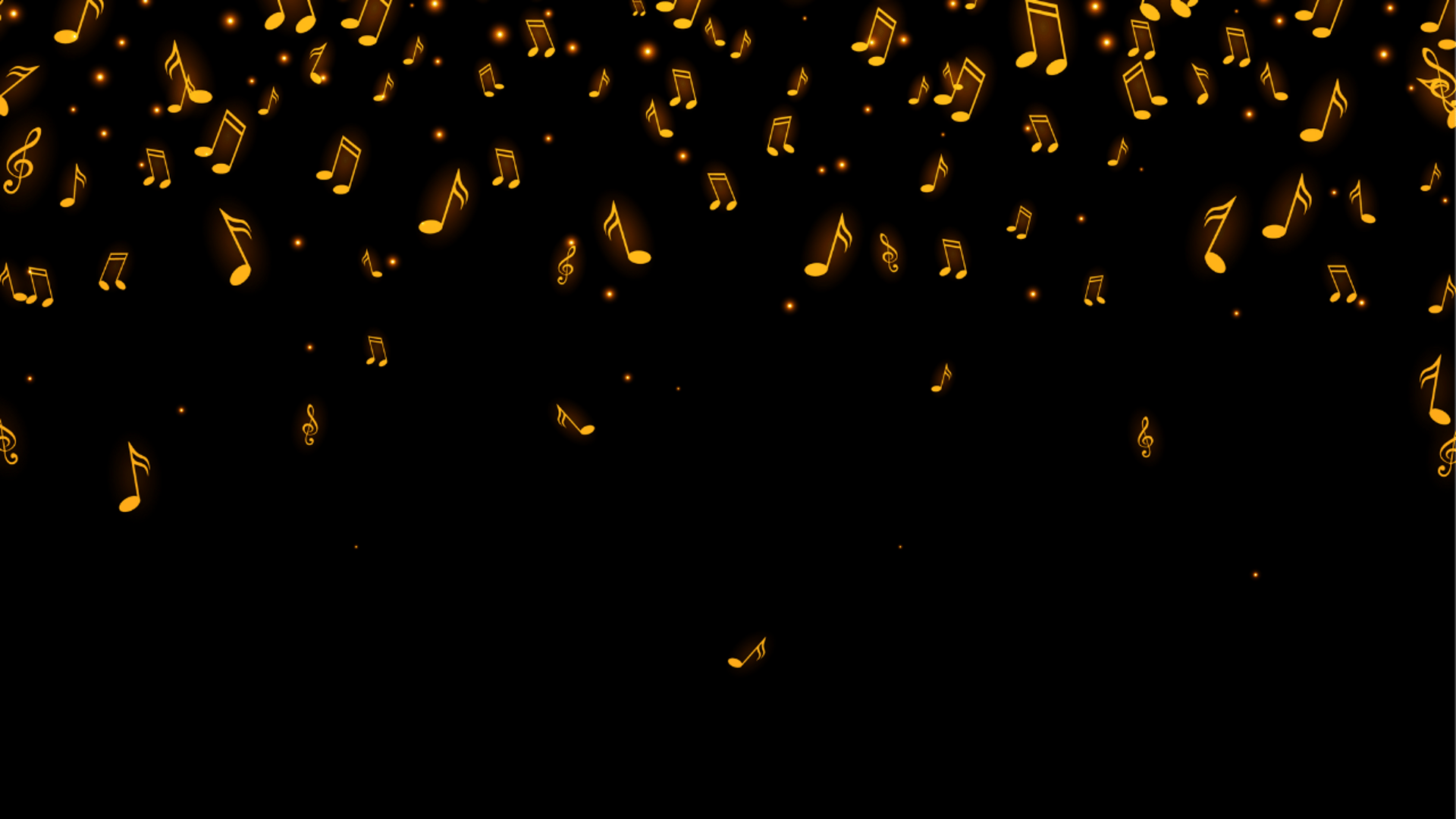 Mel Golding is a singer-songwriter-therapist who is passionate about exploring the mental health, adversity and resilience of musicians. Facing Mel's Music is a podcast show where Mel interviews musicians from around the world in search of the truth behind all it entails to be an artist on the rise.
FMM is a non for profit show that aims to support upcoming musicians and performing artists globally. Your donation will help keep the show alive and its research in mental health, well-being and resilience.
The intended outcome is to provide knowledge based on empirical research and new strategies to assist with self-help and therapies for musicians and performing artists.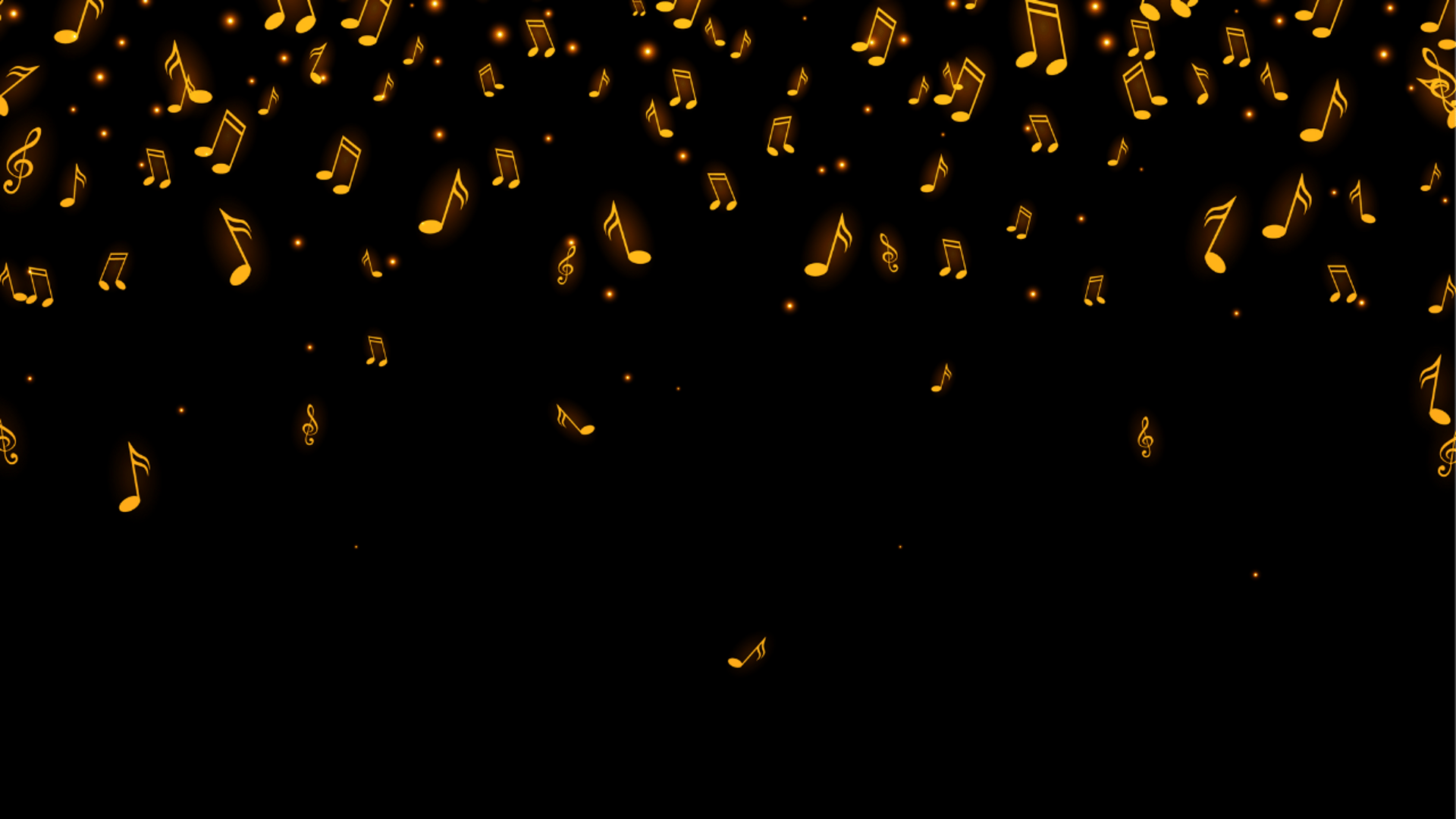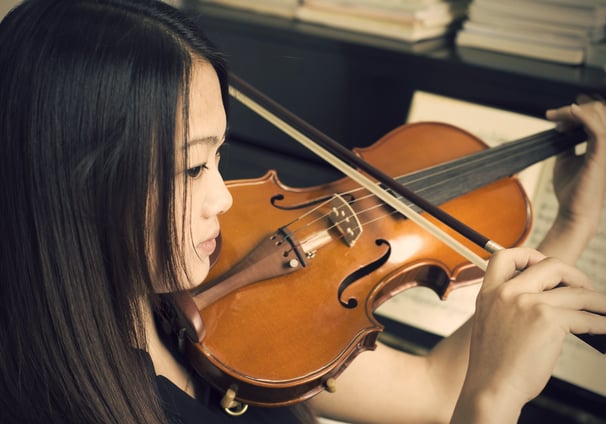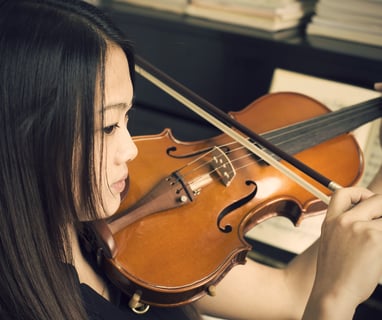 Podcasts featuring artists from all across the globe.
...
Facing Mel's Music features interviews with musicians from all around the globe. Listen to past episodes to hear their stories and learn about their journey.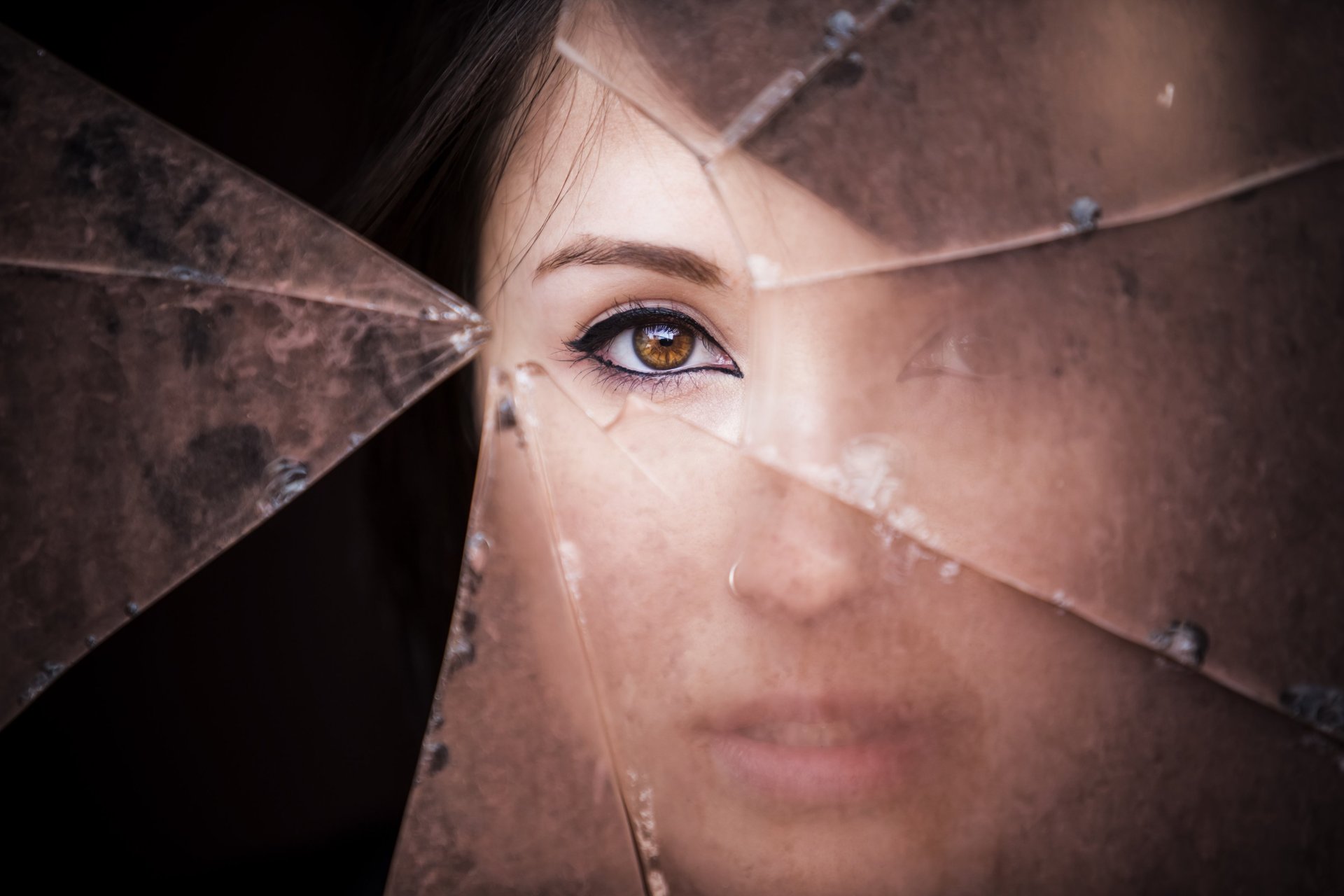 Mental health is a key focus of Facing Mel's Music. Join Mel as she explores the challenges and triumphs of musicians and their mental health.
Adversity and resilience are common themes in the journey of rising artists. Listen to Facing Mel's Music to hear stories of overcoming obstacles from musicians from around the world.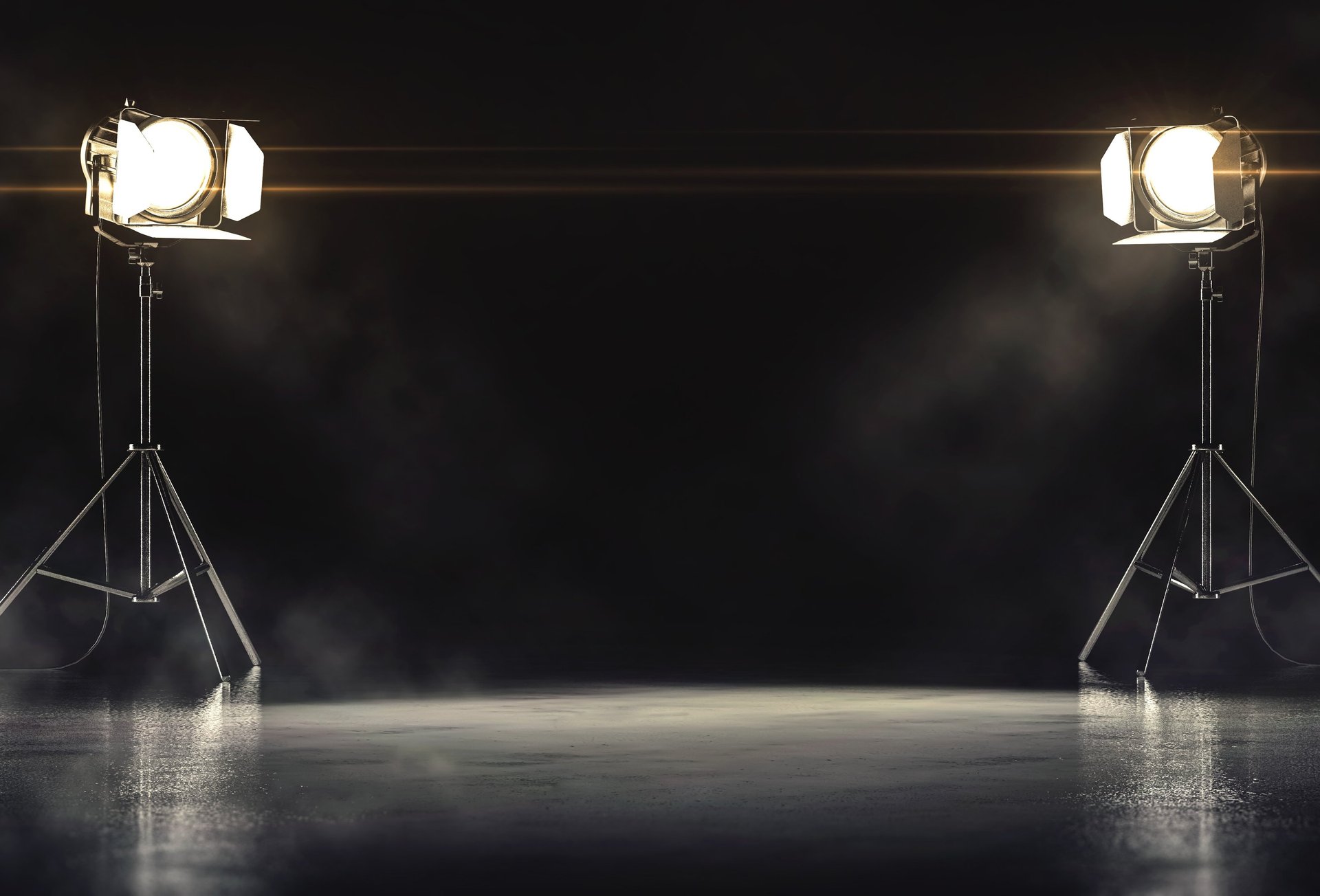 The Theory Behind the Narrative
YOUR VOICE
Learning through a musician's narrative is the way to raise awareness of the lives behind the motives for succeeding in music. Topics raised so far include the mental health and well-being of artists and the struggles endured. Hearing the stories of musicians' lives keeps us connected to the truth. The journey of self-belief and perseverance is not easy and deserves attention and credit. The journey has many ups and downs, as failures and successes are experienced throughout. This platform is available for all musicians across the globe as a source for expressing the importance of good mental health and well-being.
YOUR MUSIC
Your life is your music! Your experience and your words are gifts to the world when shared. People want to know the person behind the performer. Musicians have inspiring stories to tell, and they are all unique.
Mel wants to hear your story and broadcast it to the world.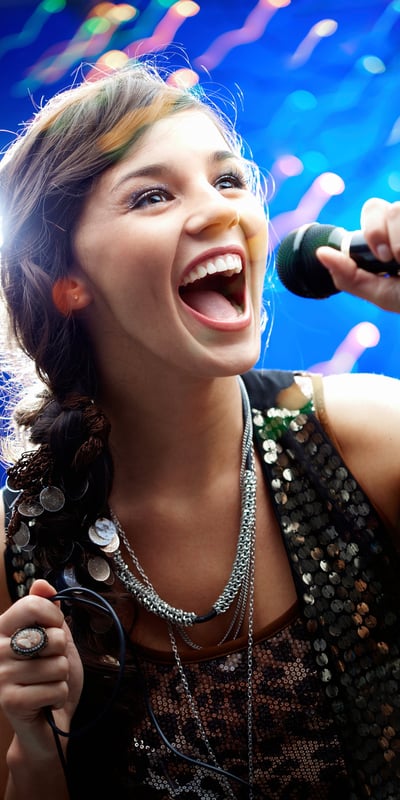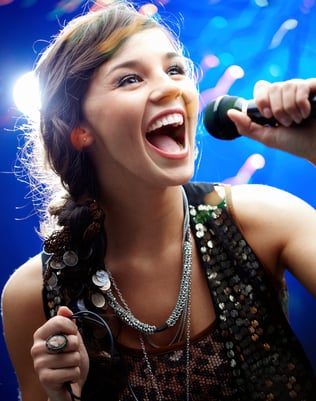 YOUR WORDS
Your words are your internal narratives.
Many times, musicians suffer in silence. The stage and creativity become the escape route for an artist. The stage becomes a safe place to express, and songwriting is a free space to explore deep narrative fully. Rarely do musicians get the chance to investigate their troubles openly as the façade of the public performer takes over. Delicate news travels fast with the media with the artist must contend with. FMM is a safe platform to convey deep narratives and help performers unravel their stories in a secure environment.
ON AIR
FMM are available for new musicians and existing as an opportunity to be aired on most major platforms. If there is any topic you would like to discuss, please get in touch with FMM. Under the microscope and on the cusp, subjects will be aired here. All topics are welcome. FMM is particularly interested in mental health, physical challenges, poverty, and other adversities faced as a musician. Contact FMM.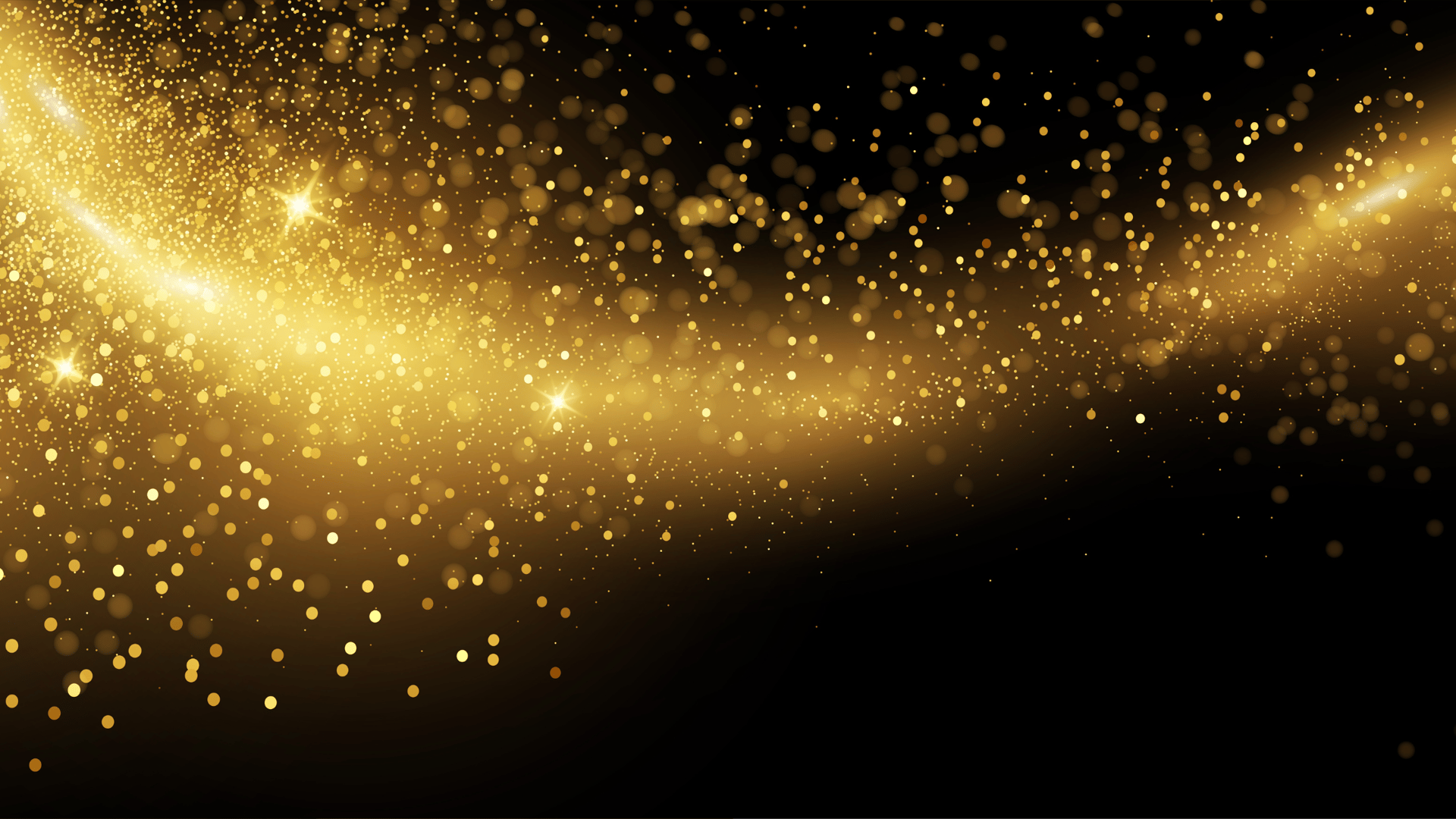 Discover the human behind the artist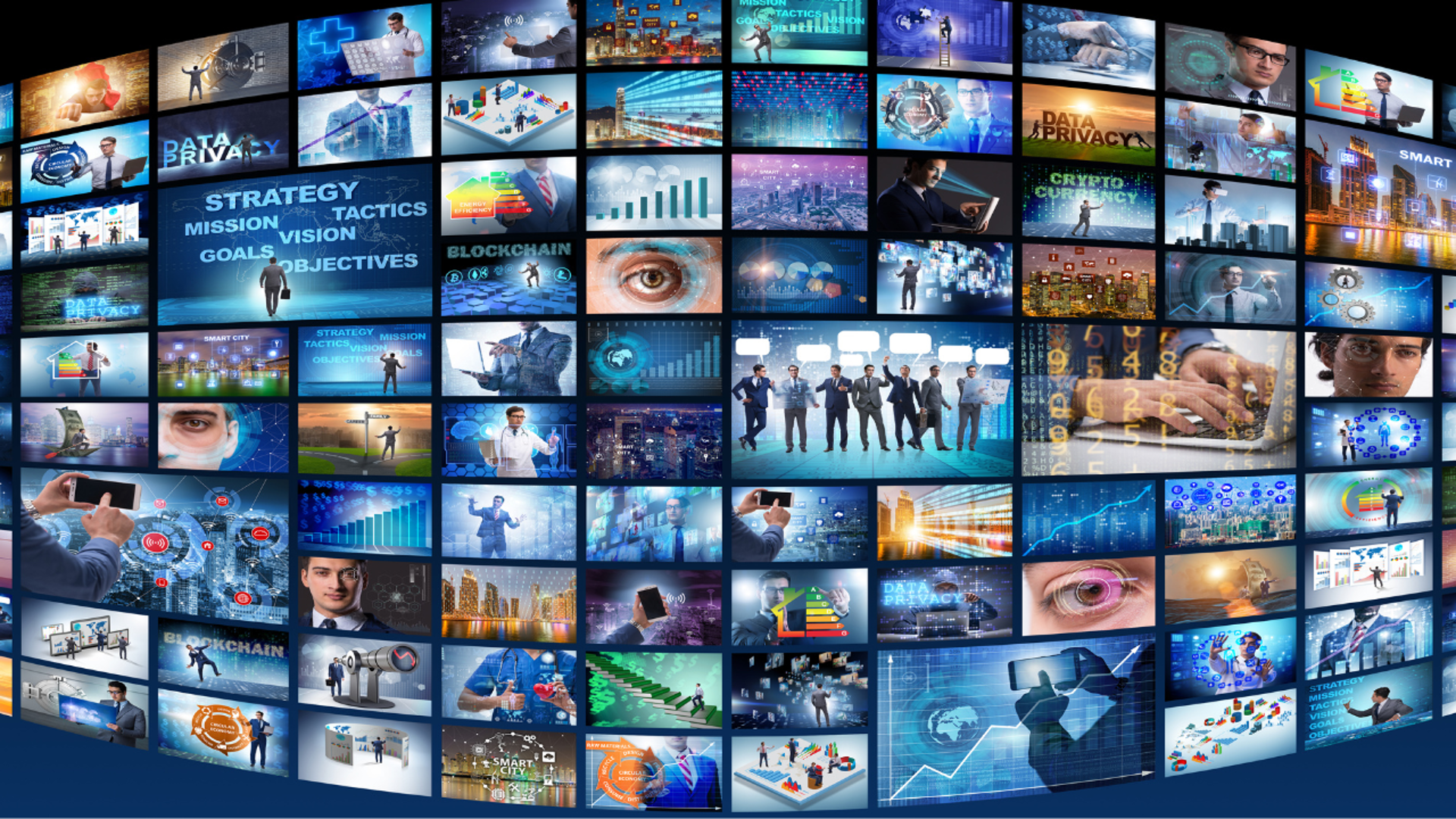 Shown in your best light for audiences to love you!