A place for musicians and performers to sell their stories.
Explore the life behind the performer.
Facing Mel's Music allows the performer to sell themselves by talking about their work and processes on their journeys. This often involves divulging a behind-the-scenes narrative for audiences to captivate them in another light, giving them a more holistic view of themselves. This podcast show is promotional material and will be exposed internationally. We wanted to set a new, high-standard interview for clients to help promote them in the best possible light bringing in the element of humanity and reality around building a lucrative career.
Facing Mel's Music has been a slow and steady growing platform with research at the base to further inform and implement positive change to the industry for artists. We continue building on that legacy and strive for excellence in everything.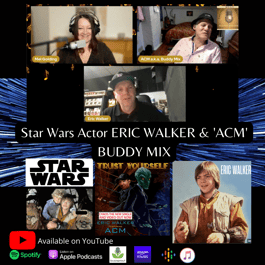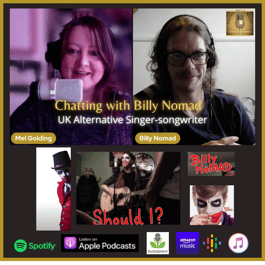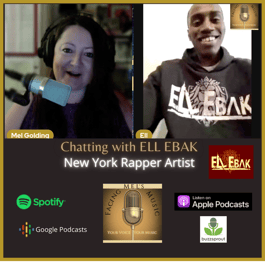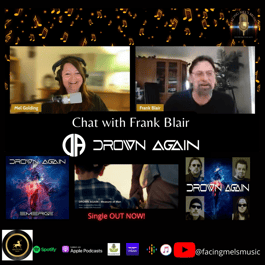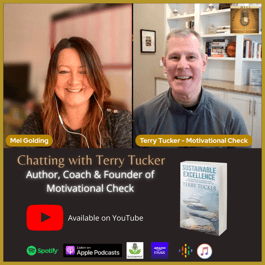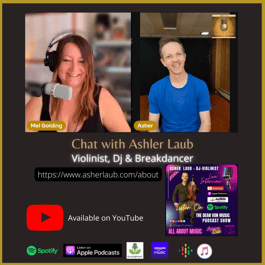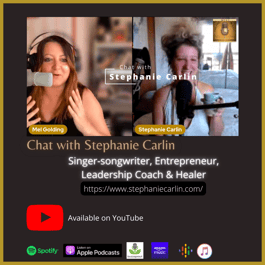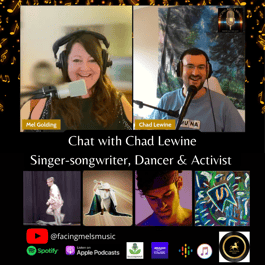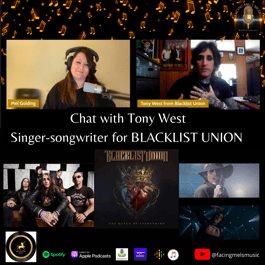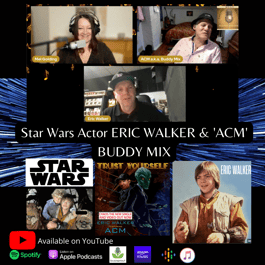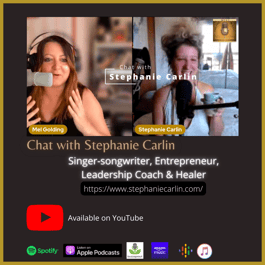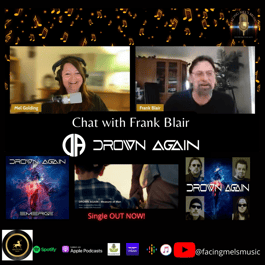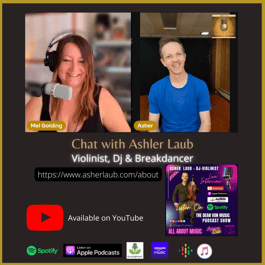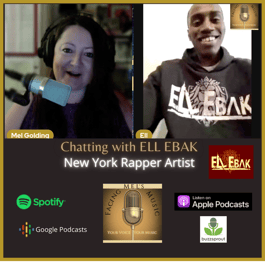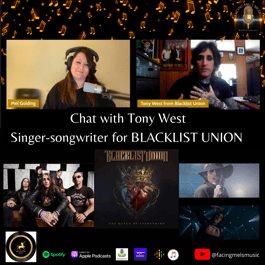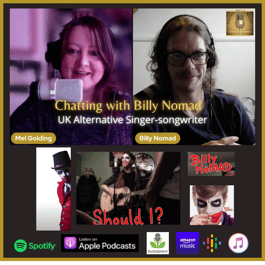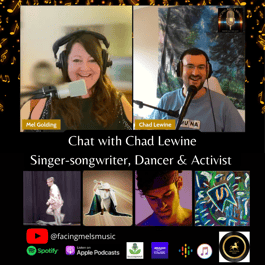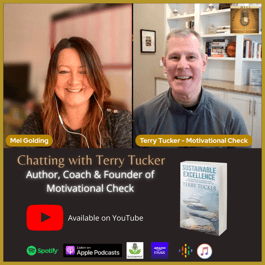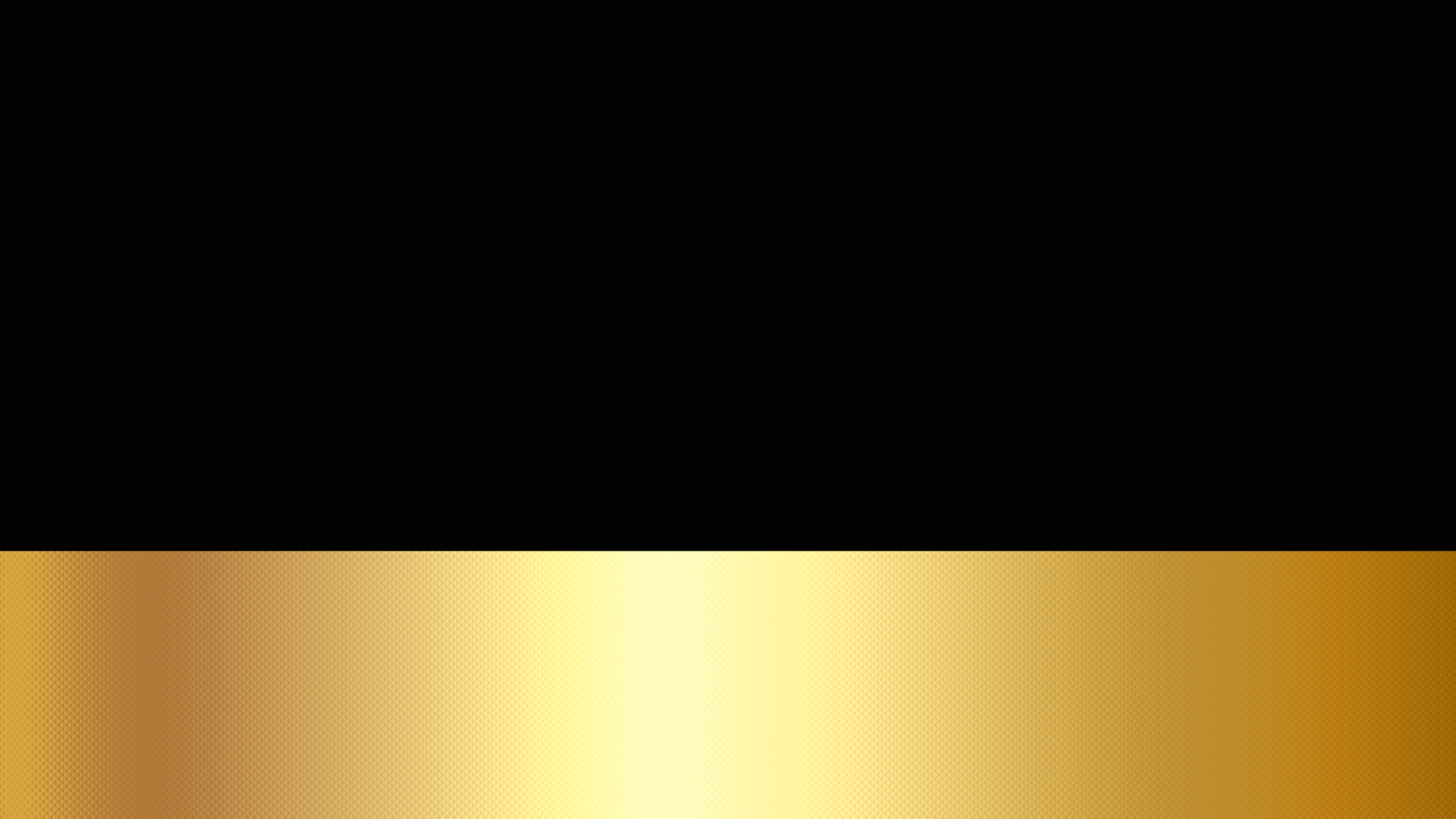 THE INSPIRATION
BEHIND
FACING MEL'S MUSIC
This section discusses the inspiration behind Facing Mel's Music and the basis for the concept of the show.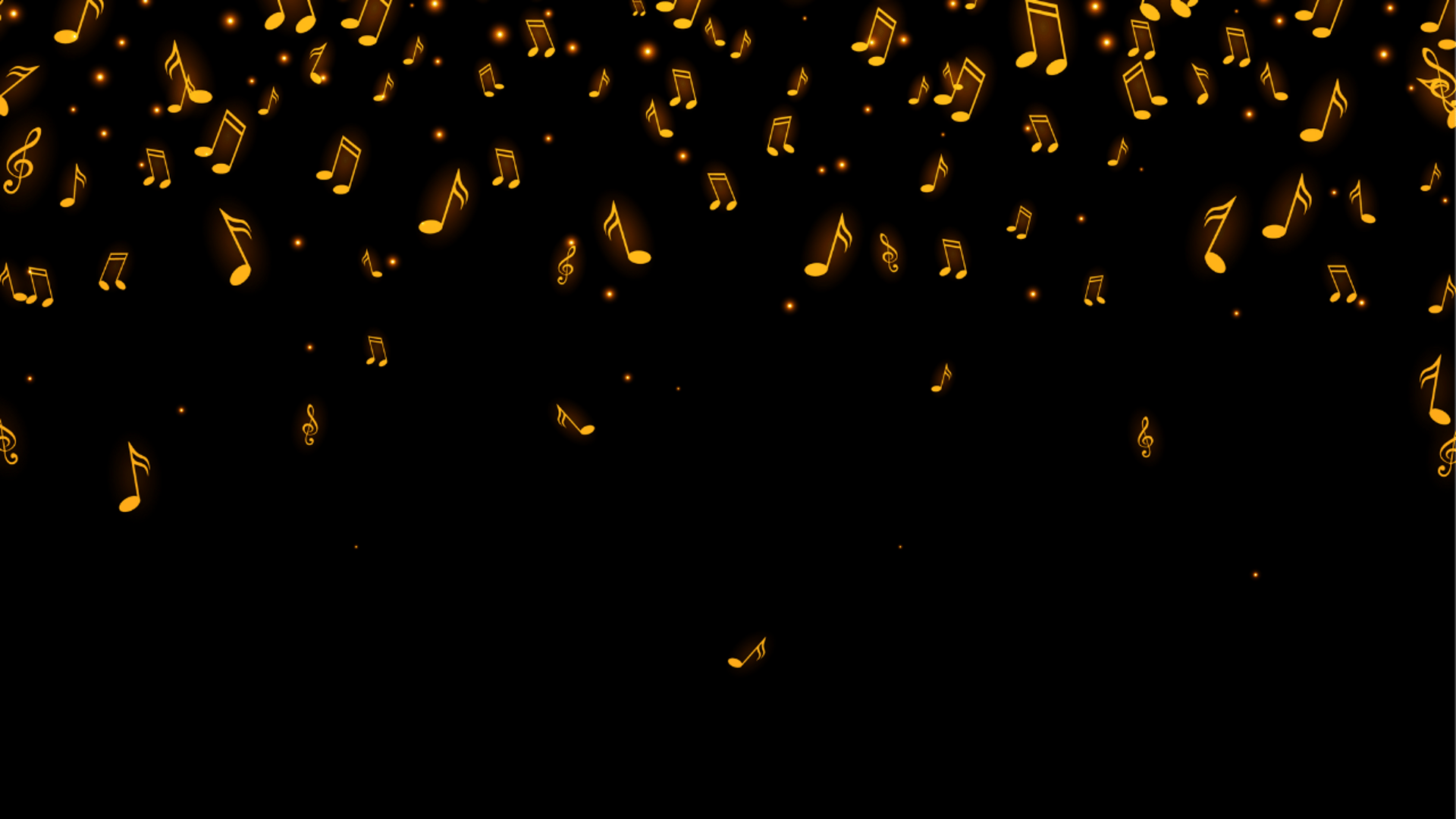 Mel started out in music as an aspiring young singer at the age of twelve. She was a young adolescent with the world for her oyster. By thirteen she was wooing audiences with her powerful and womanly voice, which certainly did not match her build! Mel had her whole life ahead of her with the prospects of a lucrative music career. She had a plan of fulfilling dreams and aspirations to become a globally recognised singer, but her life went in a whole other direction.
Battling with abuse for years, her story tells you how she fled from her hometown to seek safety. She succumbed to an internal state of solitude, with depression and emptiness at the centre of her being. Reliving her dark times daily, her saving grace was a life of music.
Mel truly understands struggles and all elements involved in an artist's life. She believes it can be both a rewarding and daunting experience. Her concerns lie with the person behind the facade of the performer as she believes an artist can feel bouts of emptiness and loneliness from time to time. Artists are challenged with balancing personal hardships whilst building a career that displays the opposite impression, non-visible to the public.
Mel describes her phases of losing identity, losing family, and above all, losing trust and a sense of belonging, all replaced with deep insecurity.
Battling with anxiety and depression for many years, Mel experienced panic attacks as a young woman. Initially, she wasn't even aware of what these panic attacks were.
Mel was fortunate to have help from her mentor, who entered her life when she was fifteen; acclaimed record producer and songwriter Mike Myers. Through him, she built on her self-belief and resilience, often experienced through making music and recording. This profound relationship had support at the core. Mel recognises the importance of support as she reflects on her own experiences.
Inner strength, resilience and spirituality paved the way to overcome obstacles for happiness.
Mel achieved her Degree in Counselling and her Master of Music. The journey of becoming a person-centred counsellor helped her gain self-awareness and expanded on her understanding of other people's processes. Healing people became a significant process to the healing of her own life.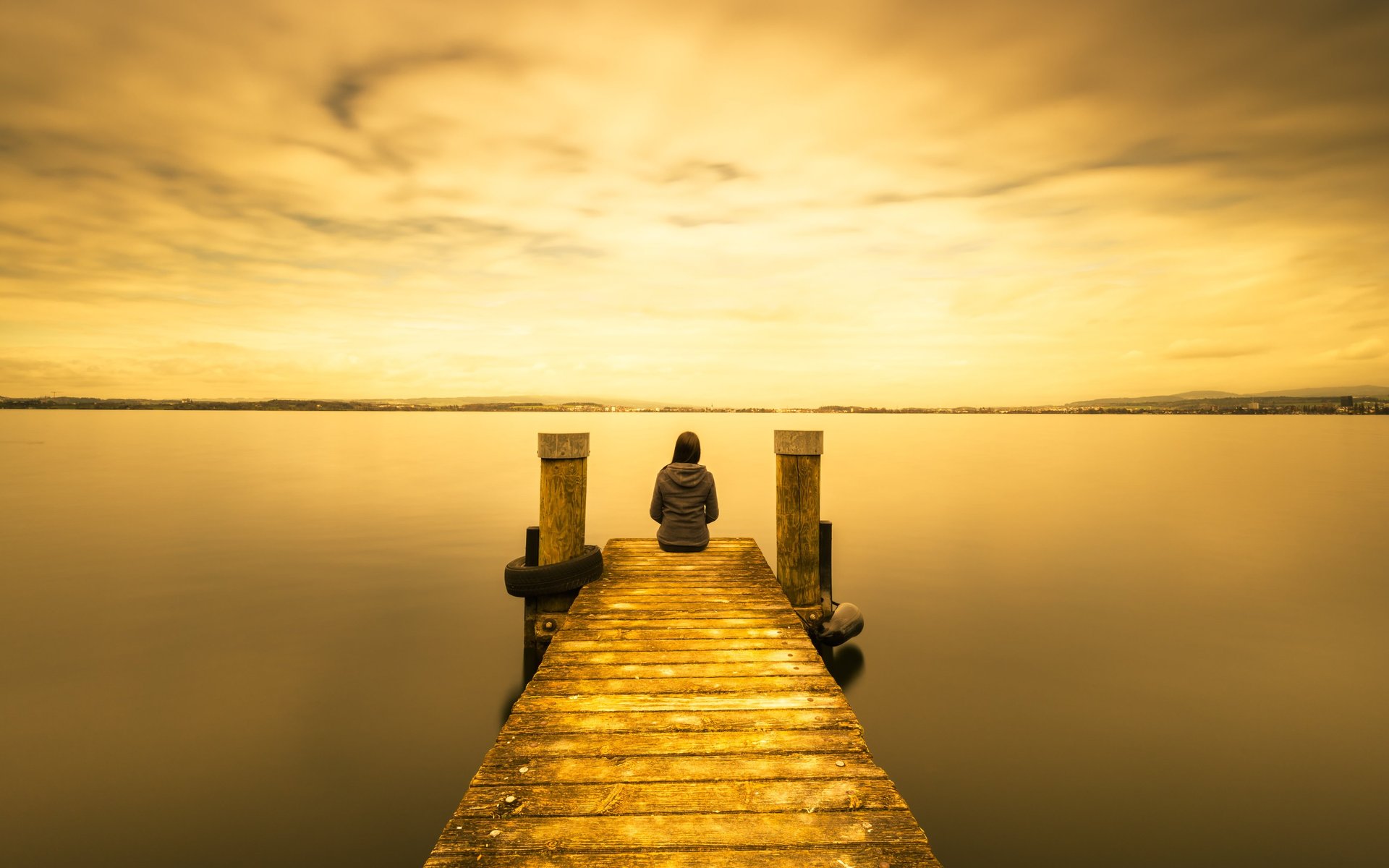 Things to Think About
The Hardship of Making it
NOBODY TALKS ABOUT THE PERSON WHO NEVER MADE IT
Artists strive to make their mark within the arts. Regardless of the art, there is great struggle. Generally, pursuing this type of goal involves pain and hardship unless you are fortunate. Without putting anyone off, you should pursue something you are good at, but it is a good idea to be equipped with as much information as possible. There are many elements to making it.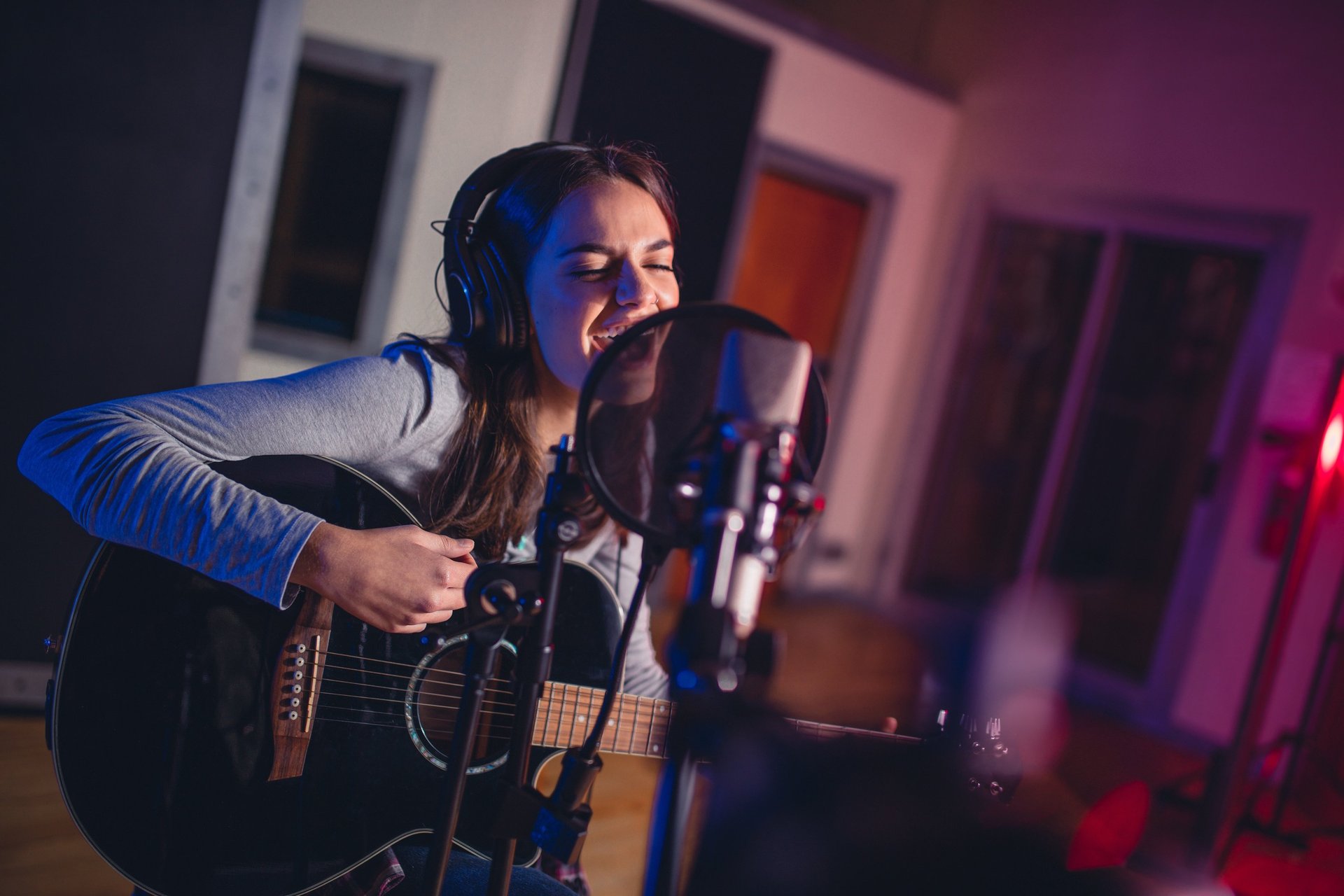 Musicians and performing artists experience the most incredible journeys when building their artistry. New artists on the rise strive to embark on stardom as they take their careers to new heights. Support and guidance are essential tools to ensure the person reaches their destination in one piece! Meltopia Coaching Service provides one-to-one sessions to match your needs regardless of your level.
Mel Golding is offering her bespoke services to artists on the rise and artists seeking personal and professional assistance to maintain status. Visit: www.meltopia.co for more information or hit the contact link for more information.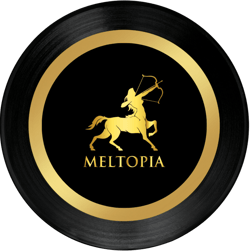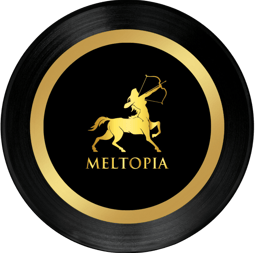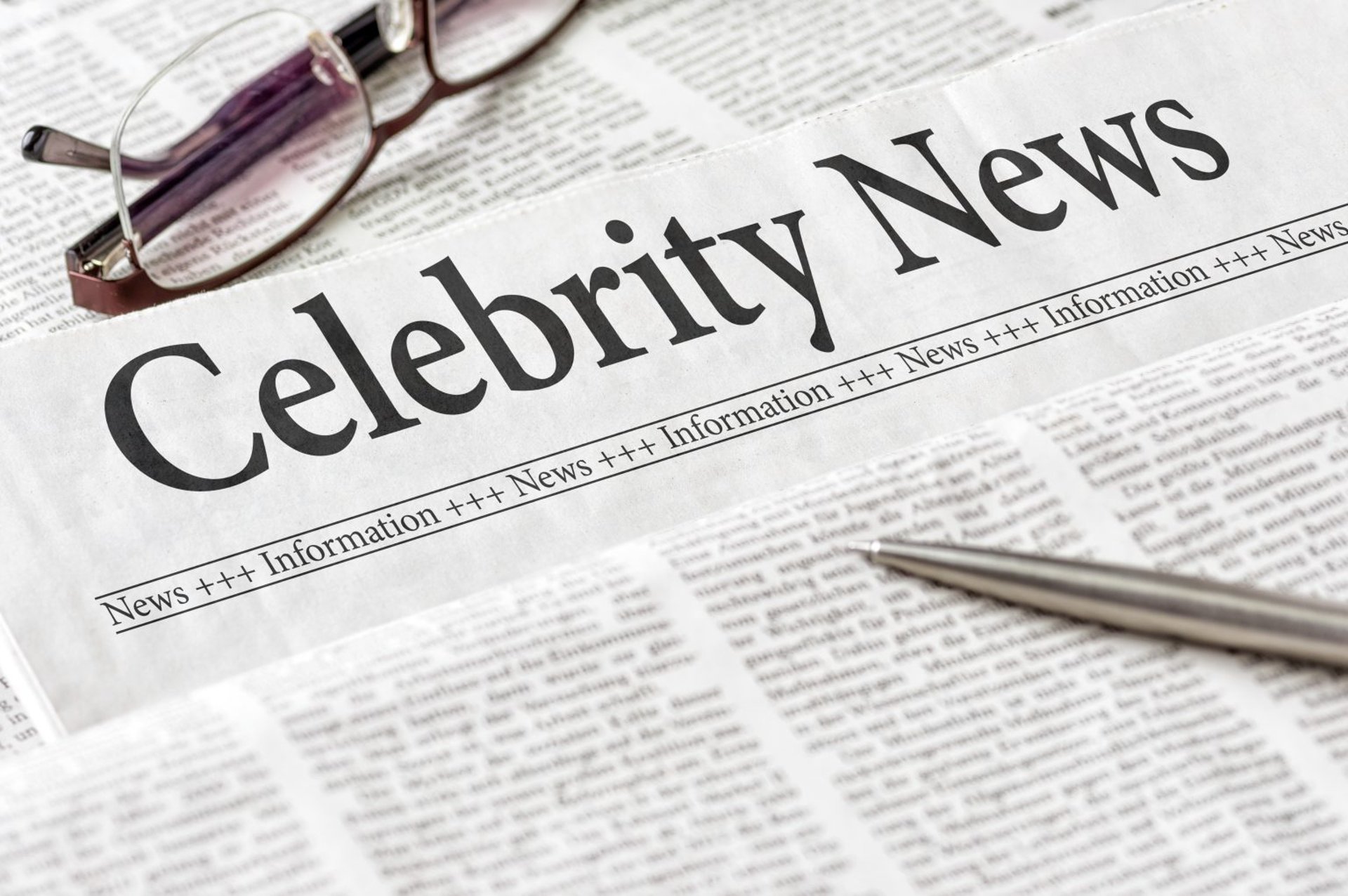 Loving the discovery of such amazing artists around the world!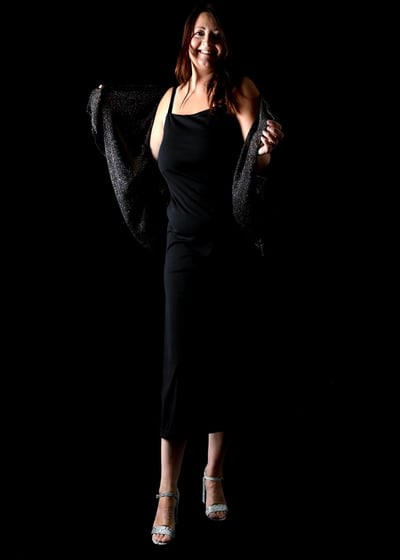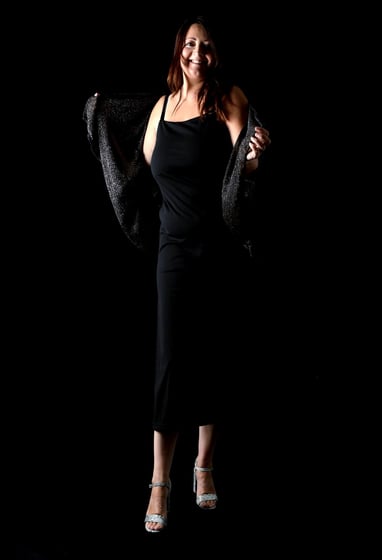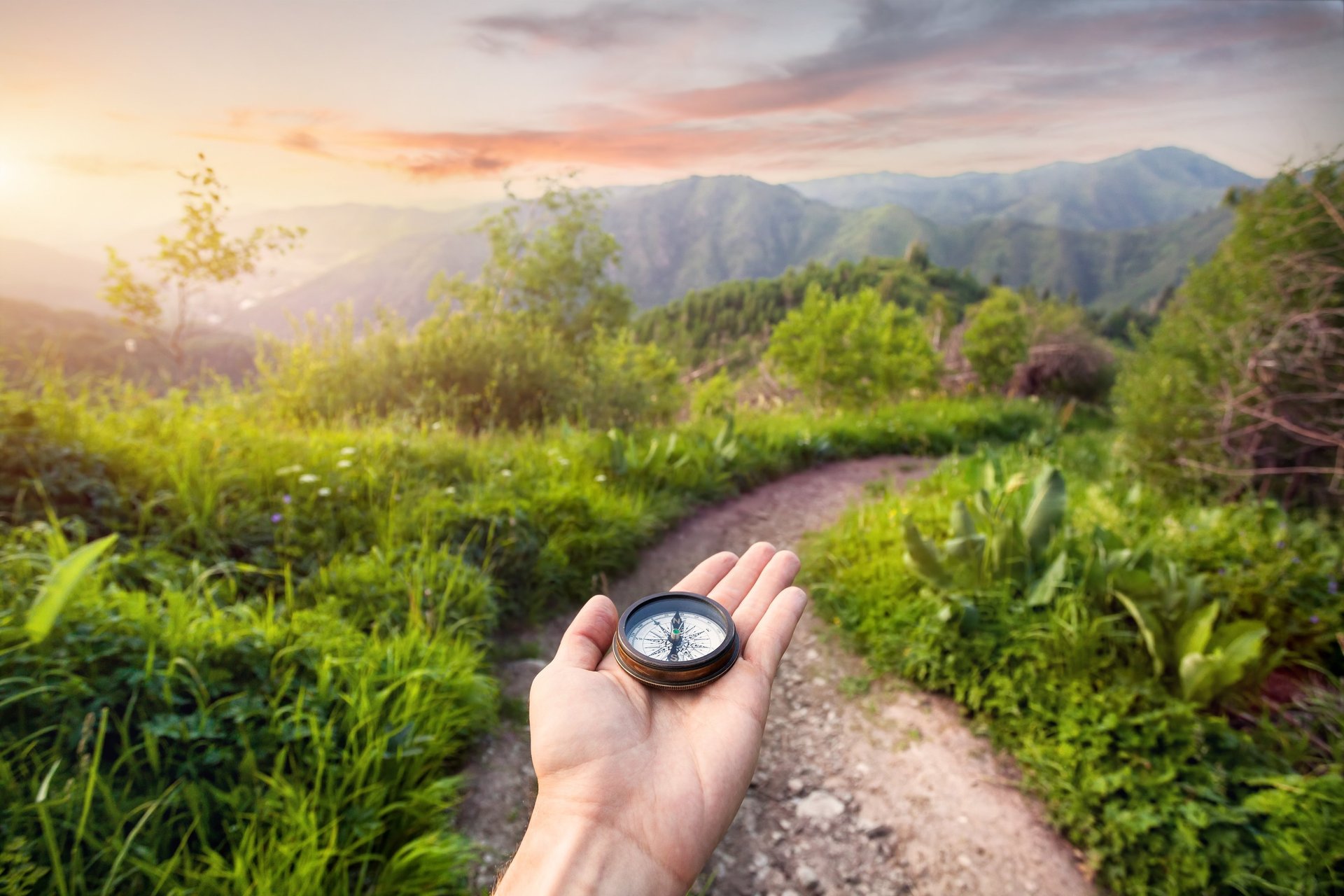 Book a one-to-one session with Mel
"I help performing artists retain a sense of authenticity and tap into deeper creative content" - Mel Golding